LINE has a large amount of foreign employees, with around 20% coming from outside Japan. Countries from around the globe are represented, including Canada, China, France, Korea, Singapore, Spain, the United Kingdom, the United States, Spain, and more.
An internal team specializes in offering support for foreign employees to help them acclimate to their lives in Japan, aiding with and even directly filing various paperwork needed so they can focus on work. This blog will introduce just a small part of the support offered to foreign employees.
Support for Essential Paperwork
- Support for acquisition and renewal of visas
- Support for residency registration
Living Abroad Lifestyle Counseling and Support
- Assistance with setting up bank accounts and purchasing mobile phones
- Accompaniment to real estate agents
- Provision of information about hospitals, assistance with visits and interpretation
- Emergency contact support (interpretation in the case of accidents, etc.)
Materials providing vital information about living conditions in Japan, characteristics of each area, how to make sense of layout maps, selecting which area to live in, and how to sign a contract for a room are shared company-wide. With our help each employee can select an area to live that fits their personal lifestyle.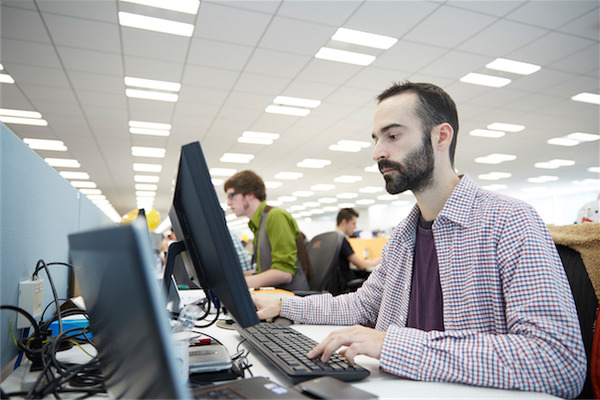 Support for Company Life
- Financial assistance for language courses
- Outside training on business culture, etc.
Every employee at LINE has an emergency bag prepared for them at their desks. The bag includes an emergency helmet, maps, light blankets, and other necessities essential in the case of an emergency.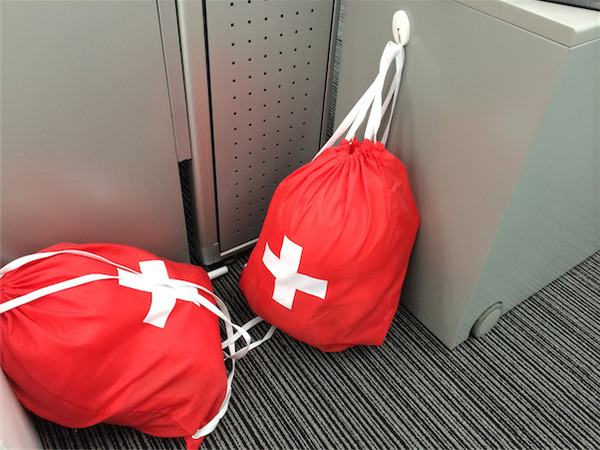 The company also has a variety of clubs where people who share the same interest can gather, such as futsal, rock climbing, golf, photography, board games, movie watching, and more. The company provides funds for the activities of each club, and employees of all nationalities are able to join and communicate by sharing mutual interests.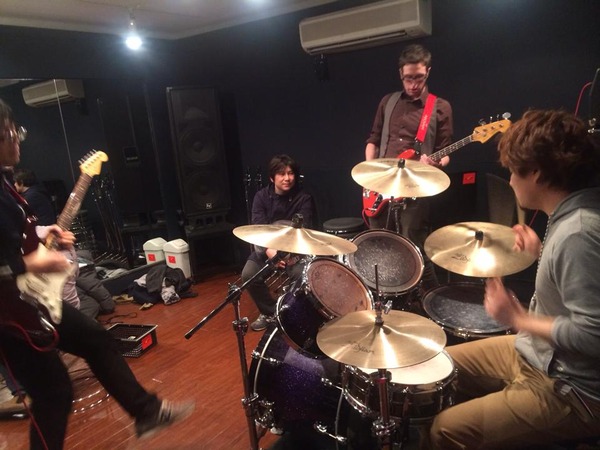 Once a week employees can practice their English in the café during "English Lunch", and some even get together during the weekends for baseball. The options for employees to meet and bond with each other cover almost any imaginable interest.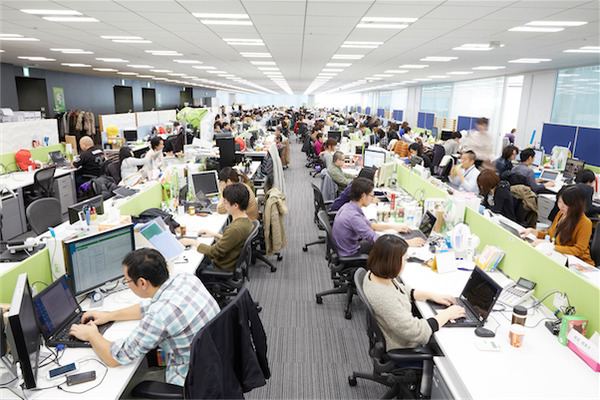 LINE is always striving to make create a stress free working environment for each of our employees, regardless of where they're from.
▼
Employment Opportunities